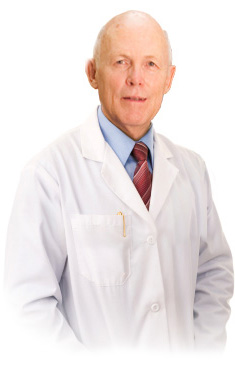 At SmileHero (the dental practice of James R. Ellis DDS), we take a hands-on approach to dentistry.
While I practice general dentistry, I generally don't work with young children. We don't do braces, although I can give you a good referral. What we do is help you with issues regarding tooth decay… That means:
Dentures & Dental Bridges – I have a lab on the facility where I fabricate fine quality dentures that are functional and give you a beautiful smile. After 40 years creating crowns and dentures, I have that art down to a science, and the science down to an art! My dentures and bridges are comfortable and look highly realistic.
Crowns – When you need a new crown, I can create an excellent match to your existing smile. Matching the colors, shapes and qualities of the tooth takes years of practice and study. I always strive to provide only the finest quality work.
General Dentistry – of course I also perform general dentistry… Tooth cleanings, dealing with cavities, and other normal concerns of the mouth. If in doubt, give us a call or send us an email and we'll either discuss your needs on the phone or set up an appointment for you to come in. I want to be your Smile Hero, so call us today!

Appointments:
You may call us at (530) 671-9240 to
make an appointment.
Office Hours:
Monday-Thursday 9am – 5:00pm
You can email us at:
[email protected]